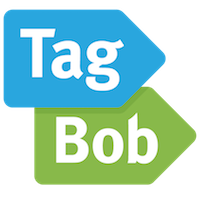 TagBob Digital
A design agency supporting business owners and charities.
We offer:
Website updates
Brand creation and refresh
Social media consultancy
Graphic design
How can we support your dreams?
TagBob Platform
TagBob is an exciting new way to create and share lists with others.
Create a list your way:
Share your knowledge
Grain fresh insights
Combine with other opinions
For just you or friends/family
Right now, access is by invitation.
Follow us on social media to find out the latest!